Accompany as a Service
We build IT Web/App
development teams

to increase your profits
ABOUT US
About ATHLEE PTE. LTD.
In the world of IT, just as there is a word called SaaS for "Software as a Service", we'd like to introduce a new keyword AaaS for "Accompany as a Service", which comes from the idea of accompanying customers throughout development, as a service.
When read in Japanese, AaaS is pronounced as "AAAS", and adding the fact that there are three A's (ア), it would then be pronounced as "Athlee" ("l" and "r" are quite interchangeable in Japanese), thus the name of our company ATHLEE.

Together, we think of how to achieve your goals, and create solutions.
In the world of IT, there are already a lot of companies with talents who can create web applications.
However, when something needs to be created, there should always be a reason for doing so, which includes boosting revenues, increasing your brand awareness, attracting more users, or even solving certain problems.
And that is why in order to achieve a part or all of these goals, companies think of building web apps.
Requirements and specifications given out when outsourcing these projects might just do the job.
But what if these requirements and specs are not appropriate?
There are cases when not creating something is the better option.
And this is exactly why we sit down together to understand, and come up with solutions to achieve your goals.
Our IT development partners who are expert builders are ready to help us.
"Accompanying our customers"
A complete delivery of a web app or a system is only half of the journey towards achieving your organization's goals.
After development, your organization continues to answer several questions like: How do we improve the product to achieve our initial goal? How do we get know what are those improvements? Do the users think it is solving the problem? What improvements would they suggest?
These are series of processes that we strongly bear in mind when receiving IT development requests, and we feel that this is the exact meaning of "Accompanying our customers". We would like to be that company to realize it for you.

SERVICES
Web / Application developement service
From more than 800 partners around the world, we select developers and form a team that is most suitable to create the system or application that you need.
PICK UP
We respond to the following
requests and concerns
Learn more
・We want to secure skilled developers and speedup development
・Uncertain if able to manage foreign engineers abroad
・Not sure which development company from which country is the best match for your organization
・Not sure which development company from which country is the best match for your organization
・Able to close deals but delivery issues come up due to expectations mismatch between offshore base and customers
・Unable to fully capture offshore team's development status resulting to multiple delays in schedule
・Needs guidance on how to strengthen recruitment and training of engineers locally
・Willing to work with a development partner abroad but hesitating due to quality management
Startup support service
From angel to seed phase, we take part in capital and business management (board member appointment), and together we aim for PMF in the shortest time possible, with a hands-on approach
PICK UP
We respond to the following
requests and concerns
Learn more
・As the CTO, leading from technology stack selection to application and service development, and building an engineering team
・Joining discussion meetings with engineers and contractors, giving advice on selection
・Breaking down development issues and decision making regarding investment from a management perspective
・Serving as discussion partner regarding strategy and product design for global expansion
・Establishing overseas bases and putting up systems to get them on track
IT development advisory services
We do consulting regarding IT development from your organization's IT standpoint.
PICK UP
We respond to the following
requests and concerns
・It has been decided that we will do IT development, but we absolutely don't know where to start.
・Where do we outsource the development?
・What should we prepare in order to have a project estimate?
・How do we compare several estimates?
・What should be our basis in choosing a development partner?
・We have a development team but not quite matured for the job
・Our development team are having troubles with the deliverables and there are quality issues.
・The development structure couldn't keep up with the growth of the business.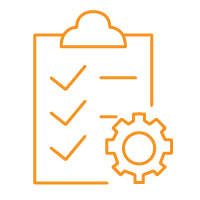 Project management services
We take leadership roles in progress management of difficult projects and
restructuring of your organization's internal deliverables.
PICK UP
We respond to the following
requests and concerns
・There are issues in progress management and/or technical direction of our project
・We want to build a project management structure and develop our staff
・We want someone to monitor the success of specific projects, and identify problems and improvement points
・There are vague but unique development requirements that we'd like to incorporate into the requirements definition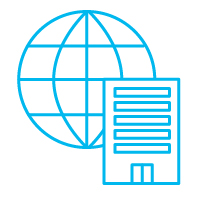 Support for overseas expansion and establishment of an offshore development base
We provide practical support for companies that would like to expand product sales, development, and production, and also establish BPO bases in Southeast Asia, with Singapore in its center.
PICK UP
We respond to the following
requests and concerns
・We need to create a business plan in selling our products abroad
・We want to conduct a market testing of our product sales abroad
・It is difficult to secure engineers domestically and so we'd like to setup an offshore development base
・First, we want to start small by working with a development partner abroad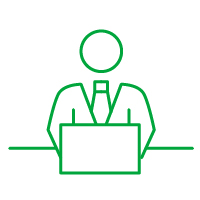 Technical advisory / CTO expertise
We offer advisory based on 10 years worth technical experience
of leading companies from startups to listed companies
PICK UP
We respond to the following
requests and concerns
・Setting up in-house IT services
・Setting up development teams
・Looking for talents capable of leading and managing existing developers
・Looking for management roles with technical background
・Having a coordination/communication gap between sales and technical members
・Having a difficulty with sales negotiations due to lack of technical guidance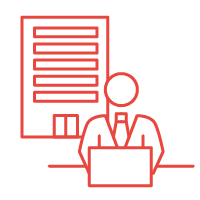 Practical PMI support
As the CEO in my previous engangements, drawing from my experiences of carrying out M&A's twice
and promoting PMI, we can help you to ensure that PMI progresses well in your organization.
As of writing, I have been involved in 2 enterprise M&A's, and 4 corporate M&A's.
We also have cross-border PMI experience, and can help you address issues in M&A's with corporations abroad.
PROFILE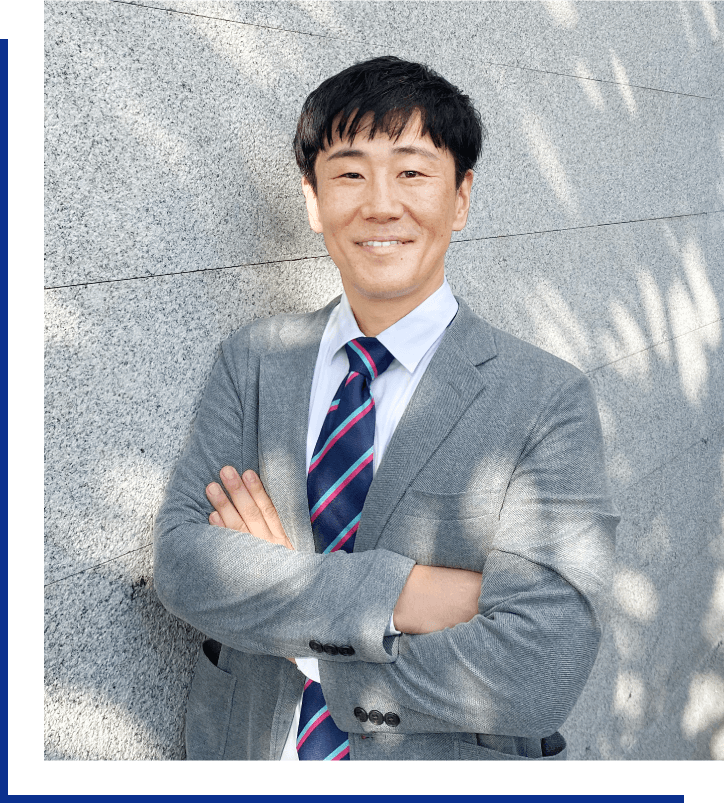 Washizu Yoshinori

CEO, ATHLEE PTE. LTD.
He started his career as a software engineer at one of the largest game console manufacturers in Japan, and engaged in joint development of gaming technologies with local engineers in London and Silicon Valley.
After that, he joined in launching a video synthesis cloud service and became the CEO.
Since 2016, he has been mainly based in Singapore and became the CEO of a group of companies engaged in offshore development in both Singapore and the Philippines.
That same company has now grown into a 200 person organization providing services to Japan and the ASEAN region.
The group of companies have been involved in more than 1000 projects so far,and has managed everything from requirements definition all the way to implementation in collaboration with the development team.
MESSAGE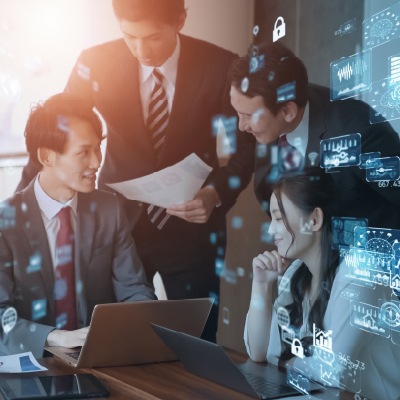 From here onwards, more and more people become familiar with IT development and find it indispensable.
I do even think that companies and shops that have never created apps or built web-based systems for their businesses would have their custom made ones as a matter of course.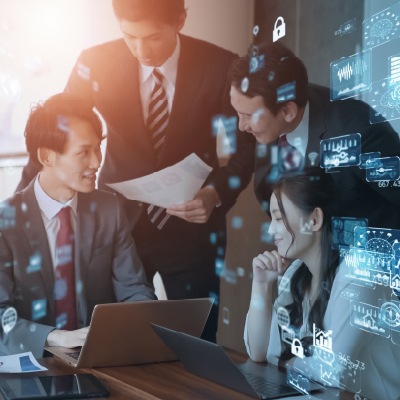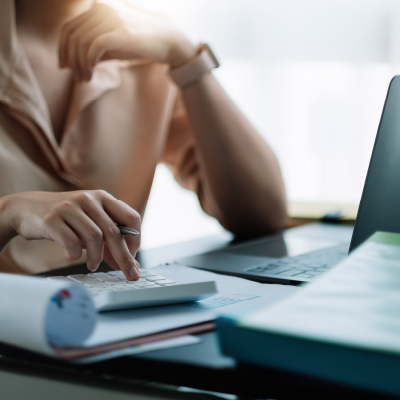 However, business owners with little to no experience in IT do have concerns in mind such as
・Whom should I consult to?
・What kind of message should I relay to a consultant?
・How do I get a quotation in the first place?
・How do I know if the quoted price is right?
・How do I compare between several quotations?
・When a job order is in place, how do I communicate my requests?
・What should I do if the product is different from my expectations?
・What about maintenance after completion?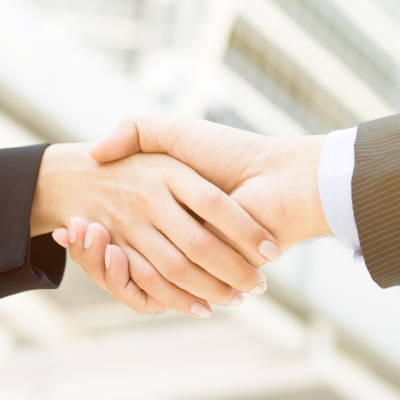 Finding a development company is not enough. Finding a partner that will accomplish exactly the goals set for development,who will accompany business owners all throughout, is the kind of engagement that I strongly feel is necessary.
Moreover, as Japanese IT companies are required to compete with the rest of the world,it is said that the shortage of domestic IT development talents will be on a scale of nearly 1 million people in the future.
Thus, in order not to fall behind the competition on scarce IT talents,there is an urgent need to set up development bases abroad and secure development partners.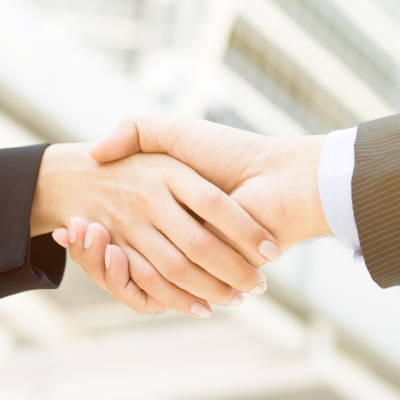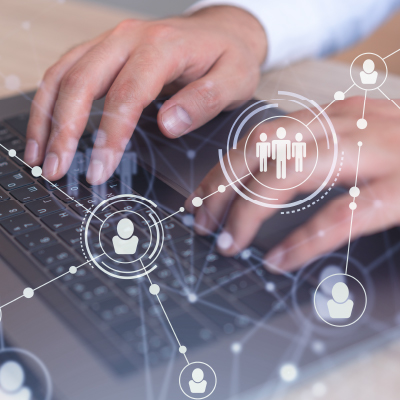 That said, there is a pile of uncertainties mounting over businesses such as:
・Can we manage foreign engineers located overseas?
・Which country could be the best fit for us?
・How do we setup development bases abroad?
・How do we recruit and train local engineers?
It is my strong opinion that even global corporations need help in tackling these challenges.
And we would like to support you in addressing these issues.
CASE
Industries with a proven track record
Domain IT, manufacturing, finance, retail, construction, services, medicine, education
IndustryIT, media, construction, finance, electronics, retail and wholesale, daily necessities, food and beverage, entertainment
SizeListed companies (more than 1000 employees), SME, local enterprise, startup
Android/iOS App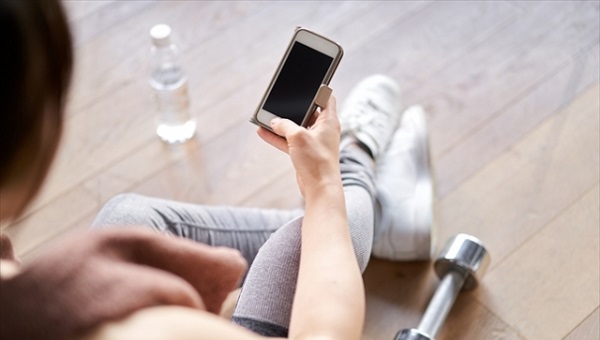 Sports matching app connecting players to coaches
Athlete tech startup
We were in charge of implementing a newly designed sports matching app, where players can receive advices from coaches via chat or video in real-time. In parallel with design, admin screens and API development were done flexibly even under a tight schedule.
TechnologySwift, Kotlin
Duration2 mos
Effort10 MM
WordPress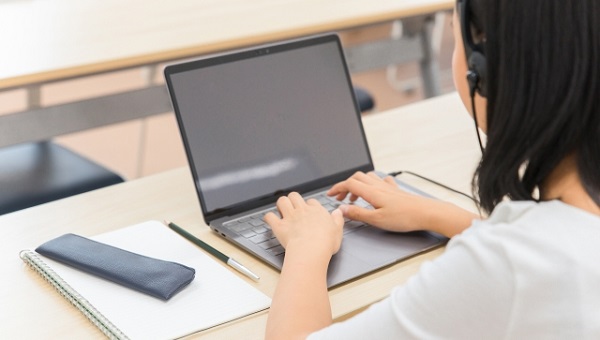 Front-end enhancements based on design changes for a video subscription service
e-learning startup
Enhanced front-end based on design change in a video subscription service for Japanese users learning Chinese. Supported animation and video embeddings on multiple browsers and different viewing options, without much difficulty. On top of this, the site was setup with WordPress to allow easier changing of texts and replacement of images.
TechnologyWordPress
Duration2 weeks
Effort0.5 MM
Android/iOS App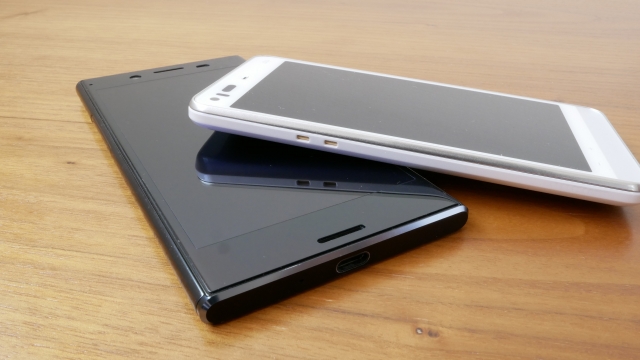 Applications developed for iOS (Swift) have been replaced with Flutter
Digital healthcare startup
We have developed an app that works in both Android and iOS environments so that Android users can use the app originally developed for iOS. In addition to changing the language used to Flutter, database migration and additional functions (video distribution, mention function, etc.) are also supported according to the needs of the client.
TechnologySwift , Flutter, Real time DB/Fire store
Effort1 MM
VIEW MORE
PRICE
Estimated prices
Guidance for
novices
¥150,000/hr
CTO level IT
development advice
¥400,000/mo
Development organization
growth plan
In-house development
team growth
¥600,000+/mo
End-to-end hands-off
project management
¥1,000,000+/mo