Development
WordPress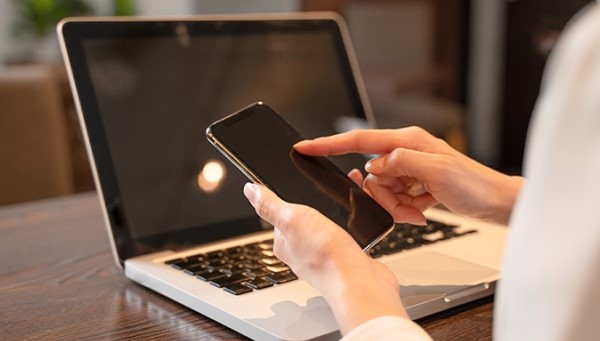 End-to-end design to dev support for a real estate matching web site
Company names ommitted
We built a website matching apartment buyers and sellers. Combining the outstanding price advantage offered by Vietnamese developers, and Japanese UI design, we were able to build a service released at a very minimal cost.
In-house SNS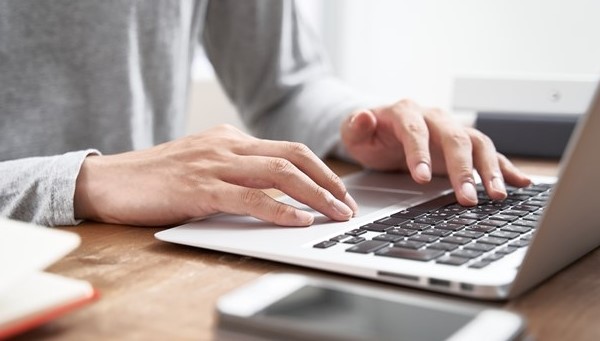 In-house SNS system development based on Picol
Company names ommitted
We developed an SNS where people could quickly post important info and internal events (including light drinking parties). Although the UI/UX design is close to existing SNS, user companies could easily customize as they choose to.
LINE Mini App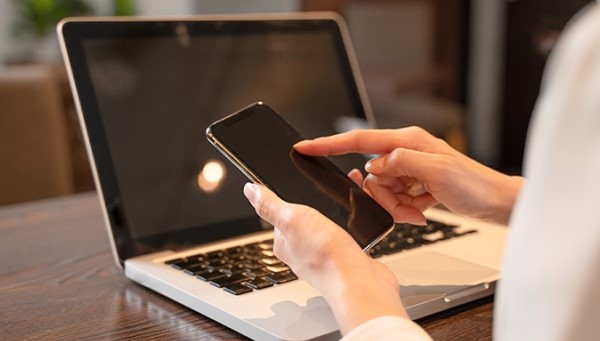 System development for making reservations via Line app
Company names ommitted
We made a demo app w/in 3mos, wherein reservations submitted via LINE can be approved in an admin screen. Initial plan was to make reservations via messaging, but menu change and linking to Google Calendar were added for more flexibility.
TechnologyPHP, React JS, MySQL, Nginx, Docker
Duration3 mos
Effort:3 MM
Reservation management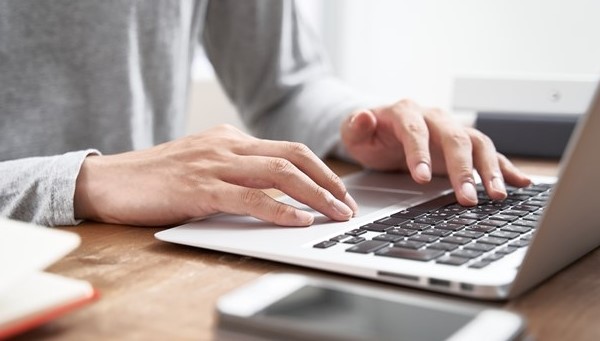 Reservation management
Company names ommitted
We supported requirements definition during the renewal of a major travel company's reservation and arrangements management system. We modeled various requests from every branch using wireframes, system config diagrams, and screen defs, putting project development on track.